Looking for Shop Fitouts Contractors?
Businesses do not have the luxury of being stagnant. As much as possible, shops and boutiques must always upgrade and update their products and systems. The business institution's interiors and exteriors are also not exempted from such changes. Because of this, shop fit outs must always be scheduled regularly.
What are shop fitouts?
Shop fit outs refer to the process by which a business institution reinvents the interiors and exteriors of its boutique or shop. The term could also be used to refer to the first interior design of a business. Shop fit outs are just some of the maintenance routines that businesses often have.
Why is there a need for shop fit outs?
The tastes of the consumers changes over time. Businesses need to keep up with these changes to ensure that they keep their original client base. Shop fit outs also help get new customers as new interiors attract new customers. It makes them curious over the shop or boutique thus taking the time to visit the place.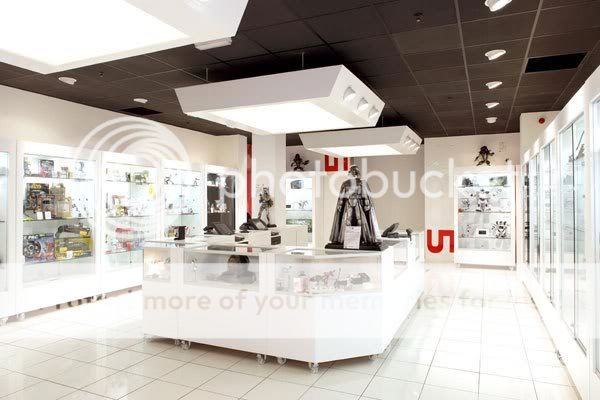 Shop Fitout services may include:
Shop Design and planning
Complete and Minor Shop Fitouts
Glass Doors and Glazed Shop Partitioning
Plasterboard Partitions
Joinery and furniture from design, delivery and installation
Shop Floor coverings
Commercial electrical, data cabling and communications
Commercial air conditioning
Removalists
Vinyl, acoustic and plasterboard suspended ceilings
Shelving systems
Display Stands
Fashion Display Systems
Shop Counters & Display Cabinets
Slatwall & Fittings
Looking for Shop Fitouts Supplier? Why use Do My Quote:
Independent. We are not affiliated with any Shop Fitouts Manufacturer or Contractor
Pre-qualified Network. We've prescreened the best and most qualified Shop Fitouts Contractor in Australia.
Save TIme. Your business needs are matched with the most qualified Shop Fitouts Contractor saving you valuable time.
No Obligation. There is no obligation to sign up with any of the Shop Fitout Contractor that will contact you.
Save Money. Our service is free to use.
DoMyQuote will find a Shop Fitout Contractors in any of the capital cities of Sydney, Melbourne, Brisbane, Adelaide, Perth, Hobart, Canberra or Darwin DoMyQuote can also provide quotes for all regional areas of NSW, Victoria, Queensland, South Australia, Western Australia, Tasmania, ACT and Northern Territory